Fire Doors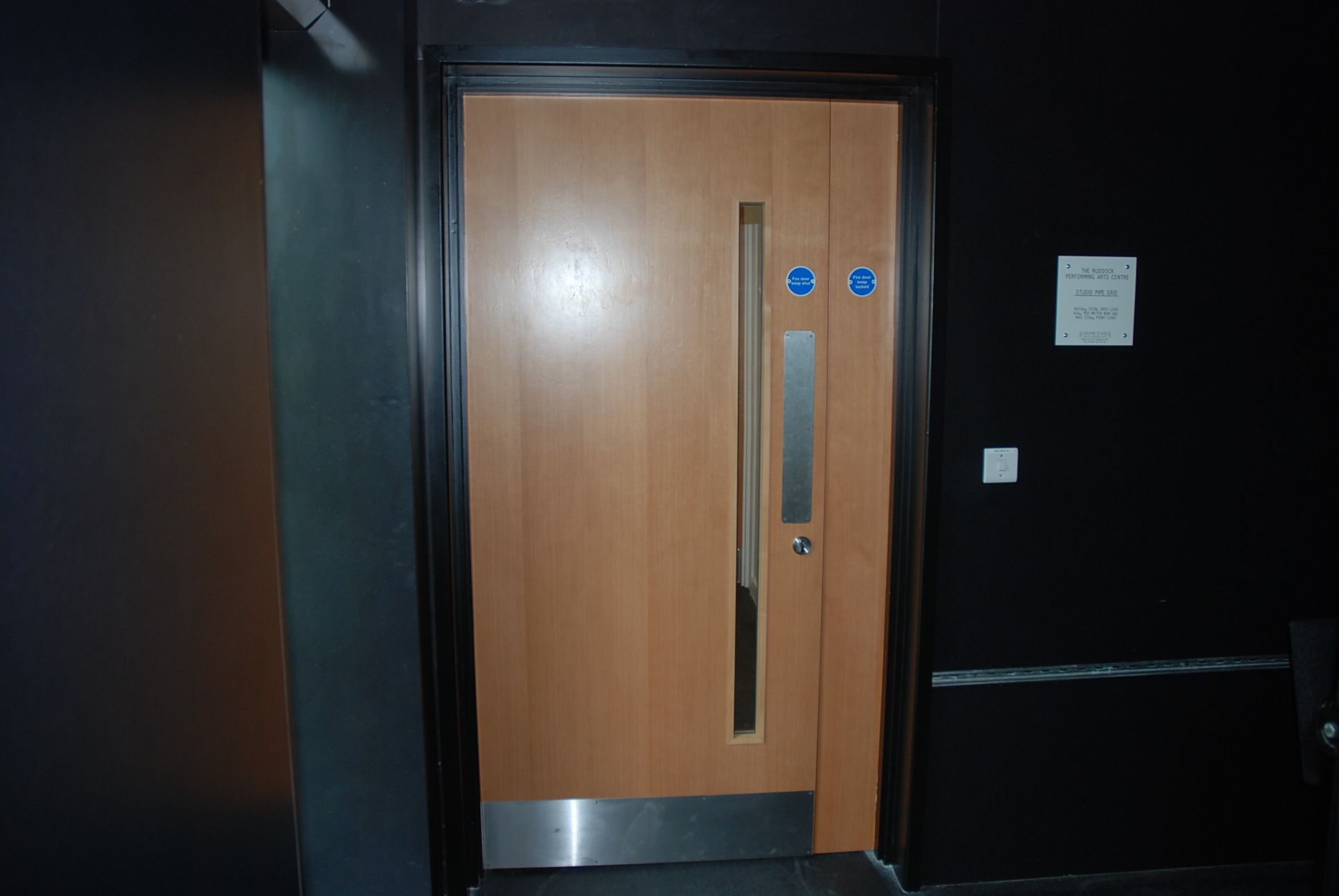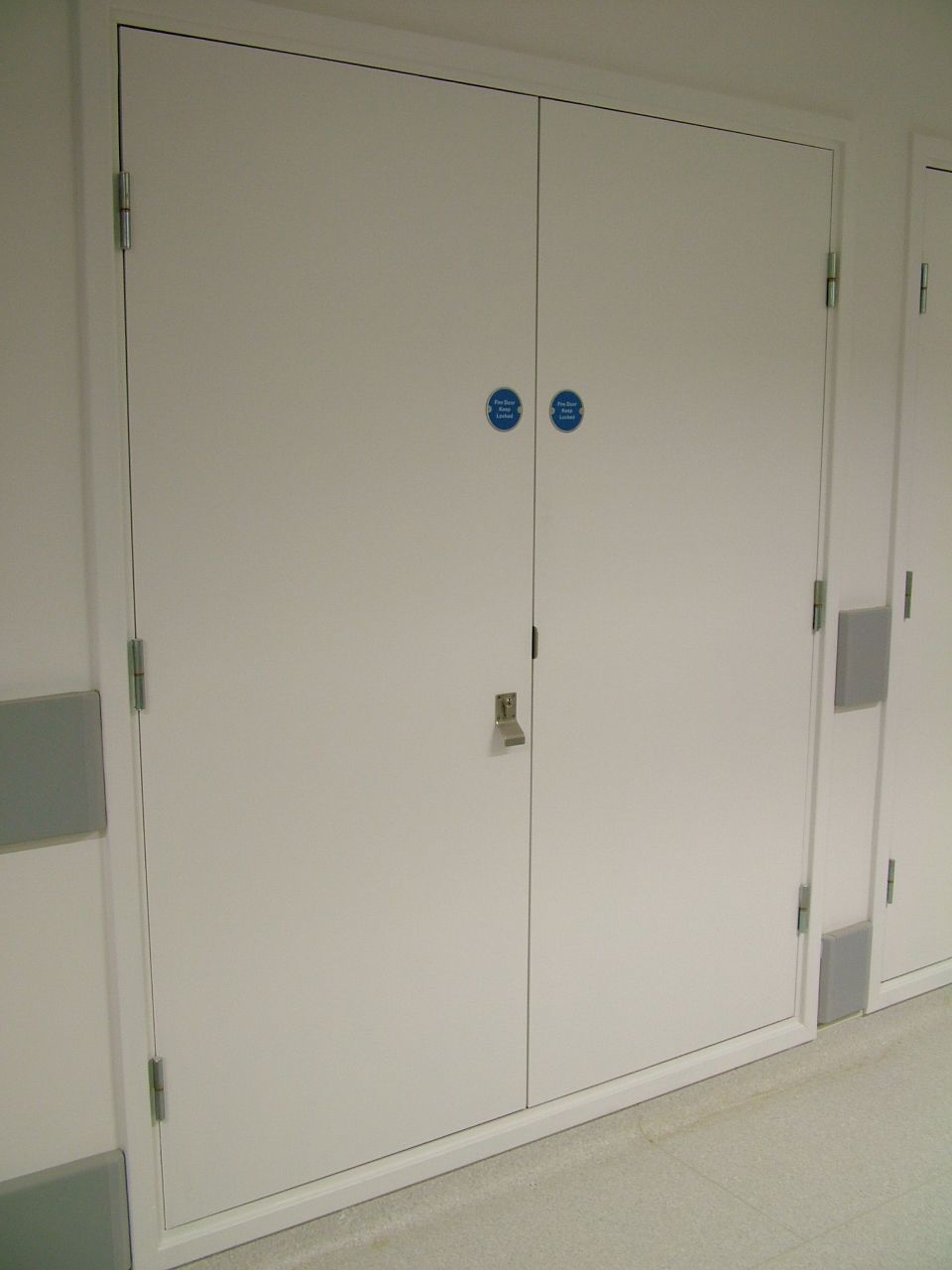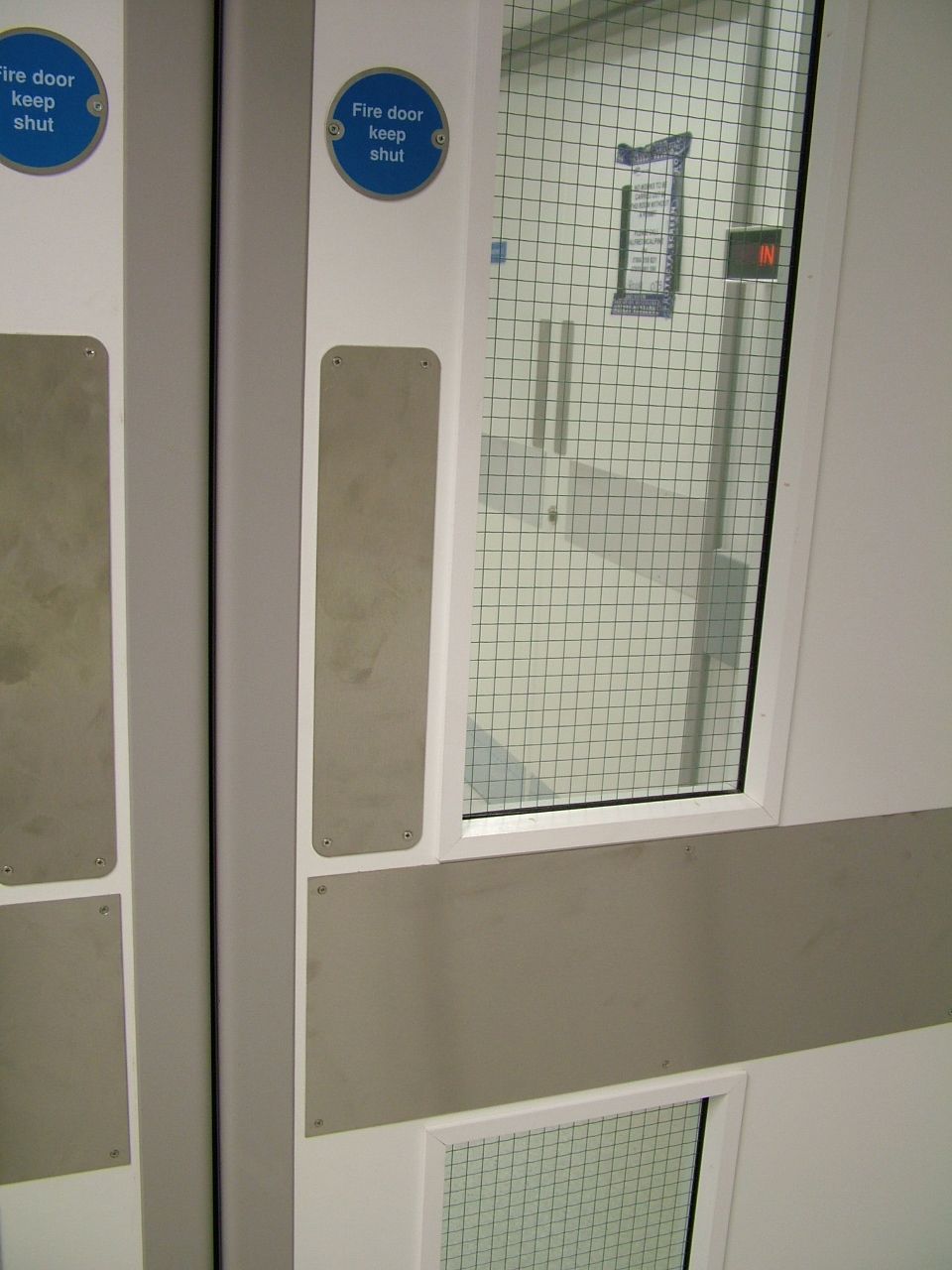 FIRE DOORS FD30 FD60 FD90 FD120 TO CURRENT BS476 PART 22 & FUTURE COMPLIANCE TO BS EN 1634-1:2008
All Fire door sets produced by Brystewood across all ratings and apertures are backed up with in date product certification to British Standard BS476 Part 22. Whilst not proof of onsite performance, it is a method of comparison of known regularised performance across manufacturers (in the same way mpg figures for a car do not necessarily relate to daily usage).

By manufacturing all the doorset in house we can be sure of compliance and quality control across all the sectors necessary to build up a complex doorset e.g.

Door Core, Frame Section, Lipping sections, Timber Species, Glazing Systems, Glass types, Overall Sizes, Leaf Configurations, Intumescent Recipes, Ironmongery Settings and Machining Tolerances


A destructive fire test to BS or EN standards. ( BS476 Part 22 Fire Certificate)
A Job specific Assessment • Fire resistance tests will be carried out at independent, nationally accredited laboratories. Typically UKAS (United Kingdom Accreditation Service) accredited laboratories.
Brystewood can provided fully certified Test Certification to B476 Part 22 for a variety of cores from Solid Laminated Timber Core to Particle board and composite cores the following fire ratings:
FD30
FD60
FD90
FD120
With the appropriate Smoke Seals these Fire rated Doors can also have a " S" denomination eg FD30S.
Doors can come in a variety of finishes—Veneered lacquered , Smooth primed, Laminate and PVC Postform Wrapped. We can supply either as doors only , door and frames or doorsets prehung with ironmongery cut outs. Typically we supply to:
Main Contractors
Joinery Fit out Companies
Door Suppliers
Bespoke Retail
Health Authorities
HMP Prison Service (MoJ)
Timber Merchants
A full range of L20 specification sheet are available depending on required configurations. face finishes, duty ratings to DD171 including FD30S 44mm Doorsets , FD60S 54mm Doorsets. PVC Wrapped Faces, Severe Duty Cores FD120 Doorsets, Custodial Doors, Seclusion Doorsets for Mental Wards and many others. Please contact us for more details.