SECURE DOORS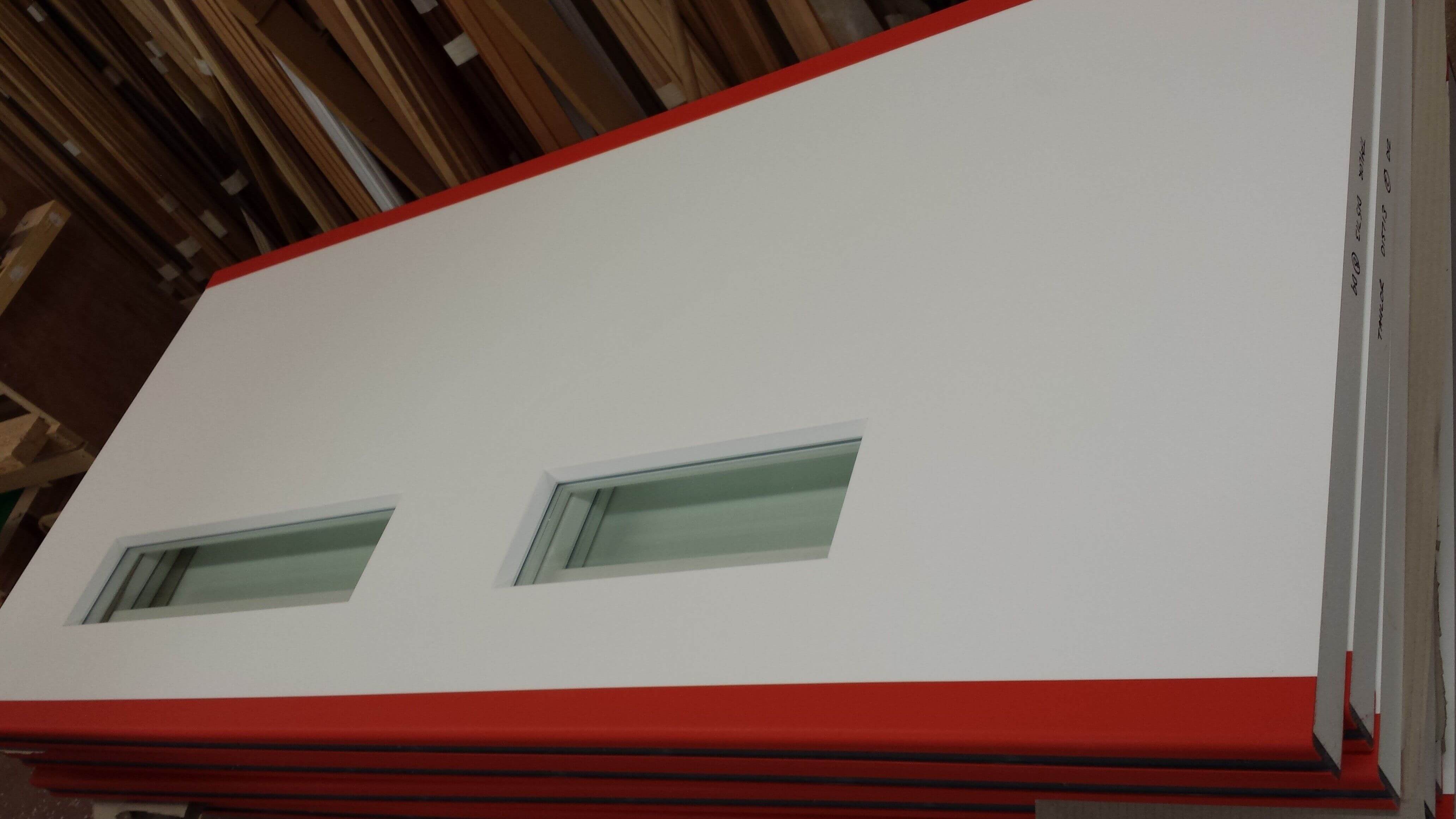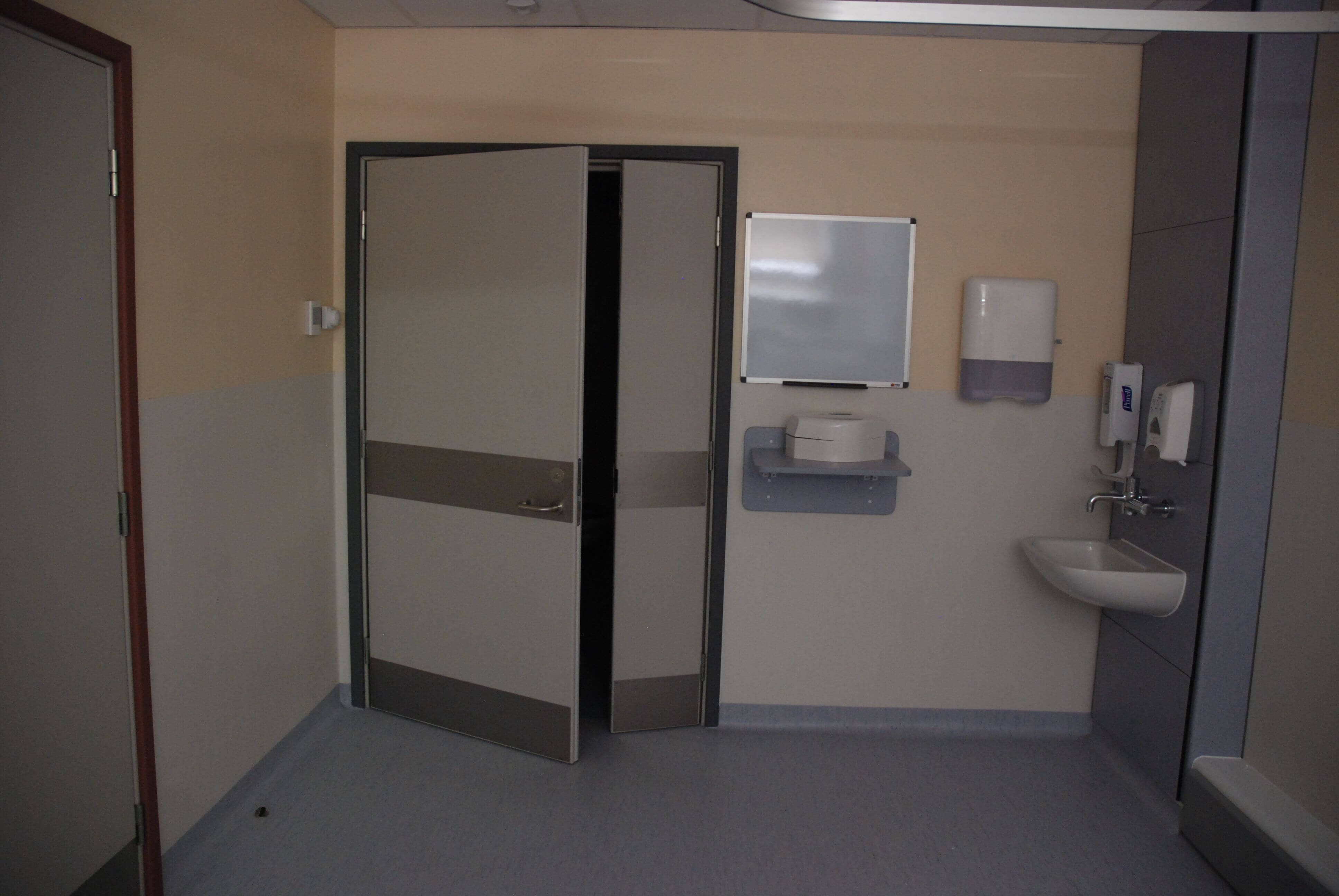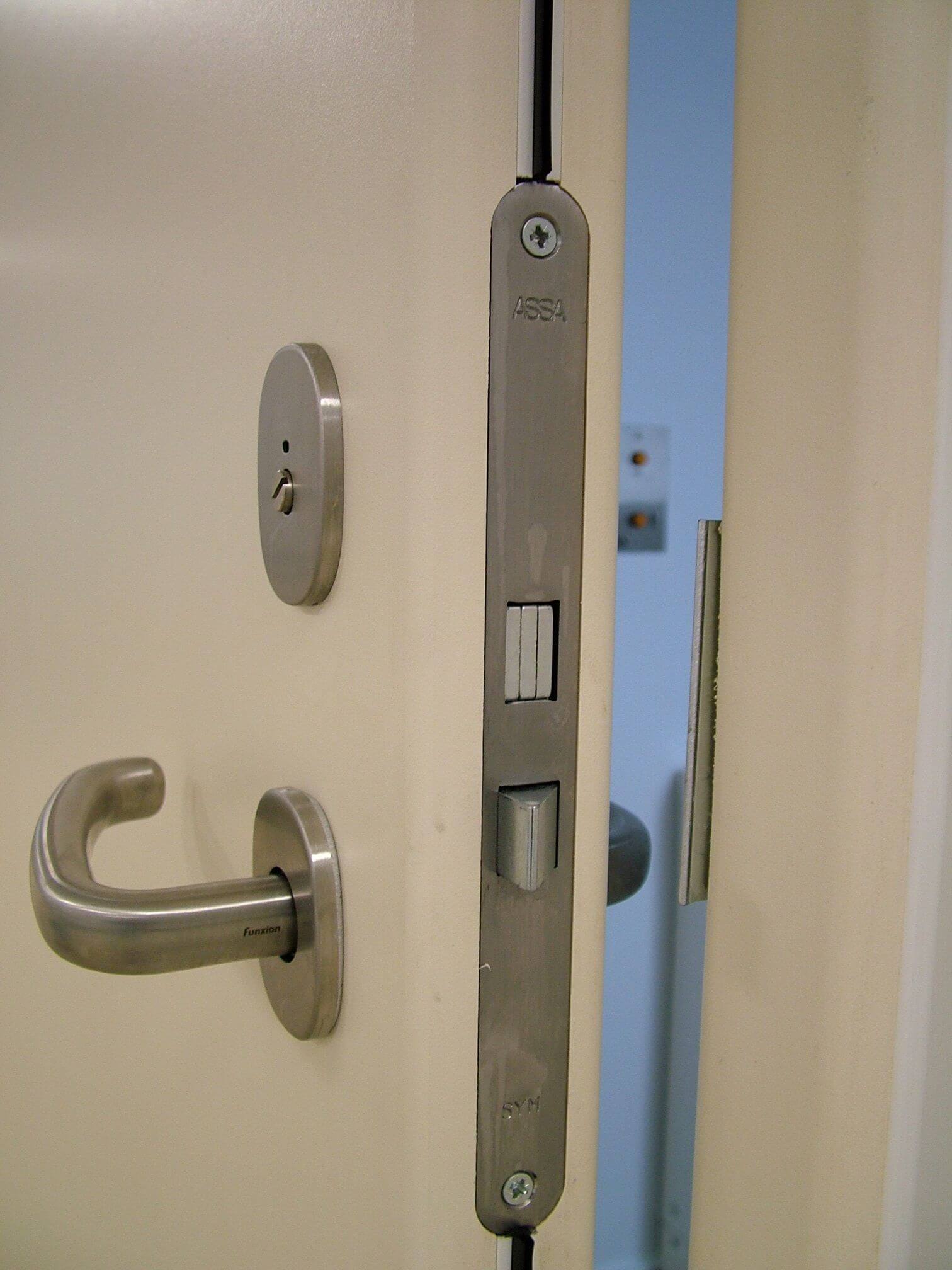 HIGHER PERFORMANCE FOR HMP PRISONS, MENTAL HEALTHCARE WARDS AND SECURE FACILITIES
Brystewood have worked for many years in with UK Authorities in containment doorsets for unique circumstances. Our basic cores in the Secure Sector start at 54mm Multi laminated hardwood cores and can be progressively up-rated with steel inter-liners, thicker section, steel facings and 19mm Modified Toughened Glass to provide aesthetically pleasing but durable and robust products. The use of "less institutional" doors is becoming common as part of a strategy to defuse tension within containment areas. HMP Wetherby and Hassockfields both contain our products which have a pleasing calming exterior but with steel reinforcements inside to protect from assault and overnight containment. Cost effect due to timber base these sets have proved to reduce tension, damage and long terms costs and have been used in mental health ward such as Rampton Hospital and The Wells Road Centre, Nottingham
FD30
FD60
With the appropriate Smoke Seals these Fire rated Doors can also have a " S" denomination eg FD30S.
Supply Types
54 mm Laminated Timber Core Doors come under the BryLam Range of products
60mm Timber face doors with steel Inter-liners are under the BryFort Range of products Doors can come in a variety of finishes—Veneered lacquered, Smooth primed, Laminate and PVC Postform Wrapped We can supply either as doors only , door and frames or doorsets prehung with ironmongery cut outs. Full ranges of L20 specification sheet are available depending on required configurations. Face finishes, duty ratings to DD171 including FD30S 44mm Doorsets , FD60S 54mm Doorsets. PVC Wrapped Faces, Severe Duty Cores FD120 Doorsets, Custodial Doors, Seclusion Doorsets for Mental Wards and many others.